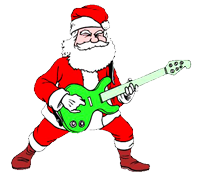 Special
Christmas Eve Edition
FOX Retro Rewind Wednesday!
Rhino Jones &
The Weapons of Mass Dysfunction
Tim Vacancy
This Wednesday,
December 24
Christmas Night!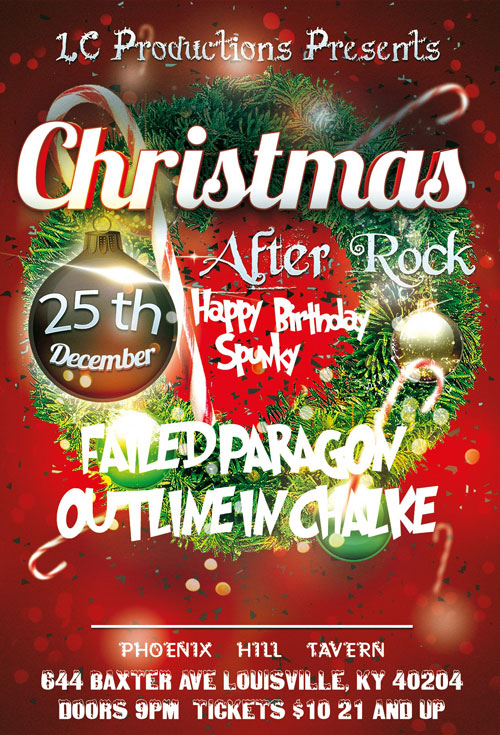 LC Prod. pres.

Christmas After Rock

Failed Paragon
Outlined in Chalk
This Thursday,
December 25
10pm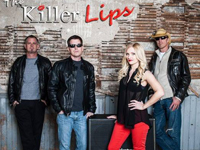 The Killer Lips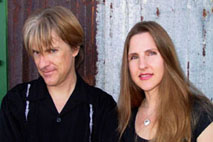 The OVER-REACTORS
This Phriday,
December 26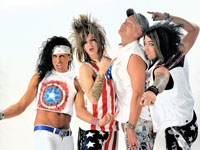 The Velcro Pygmies
Christmas Homecoming
Weekend!
w/ Maloik
This Phriday Friday & Saturday,
December 26 & 27
10pm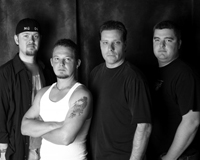 Grindstone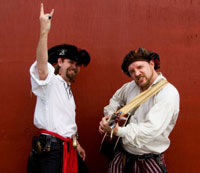 Drunk & Sailor
This Saturday,
December 27